制造厂商:

TI

产品类别:

逻辑和电压转换

技术类目:

缓冲器、驱动器和收发器 - 同相缓冲器和驱动器

功能描述:

具有总线保持和三态输出的 16 通道、1.65V 至 3.6V 缓冲器
TI代理渠道,提供当日发货、严格的质量标准,满足您的目标价格

SN74LVCH16541A的产品详情:
This 16-bit buffer/driver is designed for 1.65-V to 3.6-V VCC operation.
The SN74LVCH16541A is a noninverting 16-bit buffer composed of two 8-bit sections with separate output-enable signals. For either 8-bit buffer section, the two output-enable (1OE1\ and 1OE2\ or 2OE1\ and 2OE2\) inputs must be low for the corresponding Y outputs to be active. If either output-enable input is high, the outputs of that 8-bit buffer section are in the high-impedance state.
To ensure the high-impedance state during power up or power down, OE\ should be tied to VCC through a pullup resistor; the minimum value of the resistor is determined by the current-sinking capability of the driver.
Inputs can be driven from either 3.3-V or 5-V devices. This feature allows the use of these devices as translators in a mixed 3.3-V/5-V system environment.
Active bus-hold circuitry holds unused or undriven inputs at a valid logic state. Use of pullup or pulldown resistors with the bus-hold circuitry is not recommended.
This device is fully specified for partial-power-down applications using Ioff. The Ioff circuitry disables the outputs, preventing damaging current backflow through the device when it is powered down.
SN74LVCH16541A的优势和特性:
Member of the Texas Instruments Widebus? Family
Operates From 1.65 V to 3.6 V
Inputs Accept Voltages to 5.5 V
Max tpd of 4.2 ns at 3.3 V
Typical VOLP (Output Ground Bounce) <0.8 V at VCC = 3.3 V, TA = 25°C
Typical VOHV (Output VOH Undershoot) >2 V at VCC = 3.3 V, TA = 25°C
Ioff Supports Partial-Power-Down Mode Operation
Supports Mixed-Mode Signal Operation on All Ports (5-V Input/Output Voltage With 3.3-V VCC)
Bus Hold on Data Inputs Eliminates the Need for External Pullup/Pulldown Resistors
Latch-Up Performance Exceeds 250 mA Per JESD 17
ESD Protection Exceeds JESD 22

2000-V Human-Body Model (A114-A)
1000-V Charged-Device Model (C101)
Widebus is a trademark of Texas Instruments.
SN74LVCH16541A的参数(英文):
Technology Family
LVC
Supply voltage (Min) (V)
1.65
Supply voltage (Max) (V)
3.6
Number of channels (#)
16
IOL (Max) (mA)
24
ICC (Max) (uA)
20
IOH (Max) (mA)
-24
Input type
Standard CMOS
Output type
3-State
Features
Balanced outputs, Very high speed (tpd 5-10ns), Bus-hold
Rating
Catalog
SN74LVCH16541A具体的完整产品型号参数及价格(美元):
SN74LVCH16541A的完整型号有:SN74LVCH16541ADGGR、SN74LVCH16541ADGVR、SN74LVCH16541ADL、SN74LVCH16541ADLR,以下是这些产品的关键参数及官网采购报价:
SN74LVCH16541ADGGR,工作温度:-40 to 85,封装:TSSOP (DGG)-48,包装数量MPQ:2000个,MSL 等级/回流焊峰值温度:Level-1-260C-UNLIM,引脚镀层/焊球材料:NIPDAU,TI官网SN74LVCH16541ADGGR的批量USD价格:0.513(1000+)
SN74LVCH16541ADGVR,工作温度:-40 to 85,封装:TVSOP (DGV)-48,包装数量MPQ:2000个,MSL 等级/回流焊峰值温度:Level-1-260C-UNLIM,引脚镀层/焊球材料:NIPDAU,TI官网SN74LVCH16541ADGVR的批量USD价格:0.513(1000+)
SN74LVCH16541ADL,工作温度:-40 to 85,封装:SSOP (DL)-48,包装数量MPQ:25个,MSL 等级/回流焊峰值温度:Level-1-260C-UNLIM,引脚镀层/焊球材料:NIPDAU,TI官网SN74LVCH16541ADL的批量USD价格:0.667(1000+)
SN74LVCH16541ADLR,工作温度:-40 to 85,封装:SSOP (DL)-48,包装数量MPQ:1000个,MSL 等级/回流焊峰值温度:Level-1-260C-UNLIM,引脚镀层/焊球材料:NIPDAU,TI官网SN74LVCH16541ADLR的批量USD价格:0.564(1000+)
SN74LVCH16541A的评估套件:
SN74LVCH16541ADGGR,工作温度:-40 to 85,封装:TSSOP (DGG)-48,包装数量MPQ:2000个,MSL 等级/回流焊峰值温度:Level-1-260C-UNLIM,引脚镀层/焊球材料:NIPDAU,TI官网SN74LVCH16541ADGGR的批量USD价格:0.513(1000+)
SN74LVCH16541ADGVR,工作温度:-40 to 85,封装:TVSOP (DGV)-48,包装数量MPQ:2000个,MSL 等级/回流焊峰值温度:Level-1-260C-UNLIM,引脚镀层/焊球材料:NIPDAU,TI官网SN74LVCH16541ADGVR的批量USD价格:0.513(1000+)
SN74LVCH16541ADL,工作温度:-40 to 85,封装:SSOP (DL)-48,包装数量MPQ:25个,MSL 等级/回流焊峰值温度:Level-1-260C-UNLIM,引脚镀层/焊球材料:NIPDAU,TI官网SN74LVCH16541ADL的批量USD价格:0.667(1000+)
SN74LVCH16541ADLR,工作温度:-40 to 85,封装:SSOP (DL)-48,包装数量MPQ:1000个,MSL 等级/回流焊峰值温度:Level-1-260C-UNLIM,引脚镀层/焊球材料:NIPDAU,TI官网SN74LVCH16541ADLR的批量USD价格:0.564(1000+)
SN74LVCH16541A的电路图解: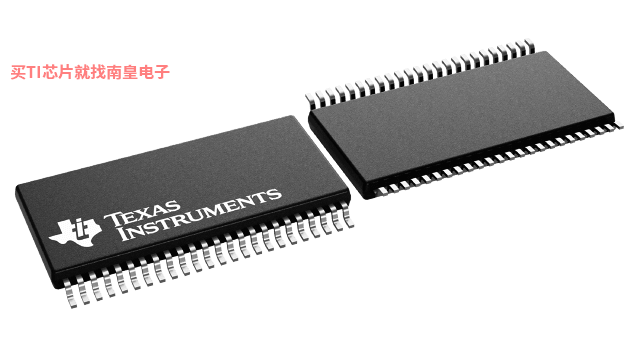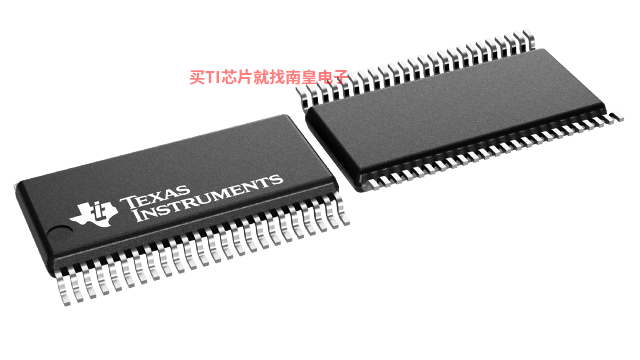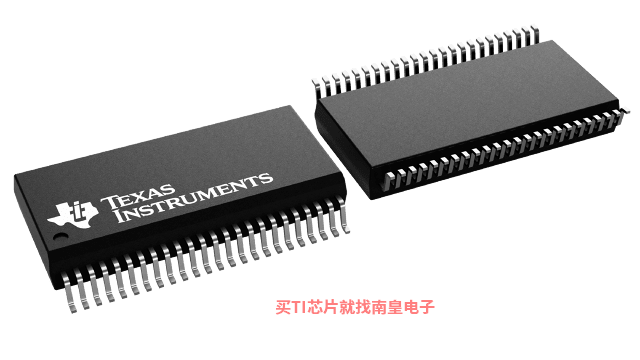 SN74LVCH16541A的评估套件: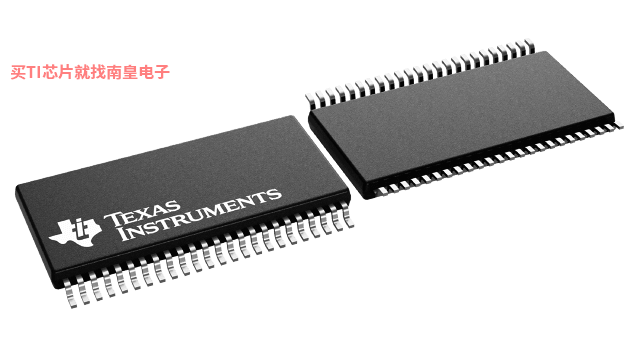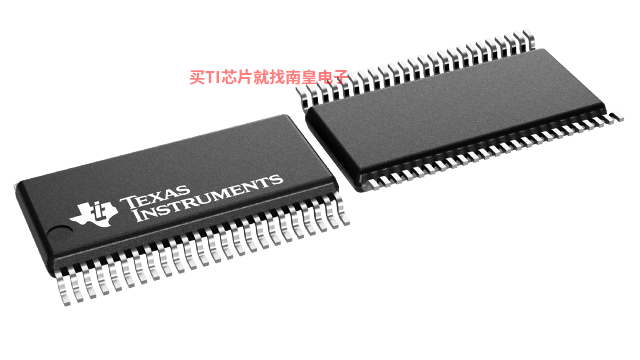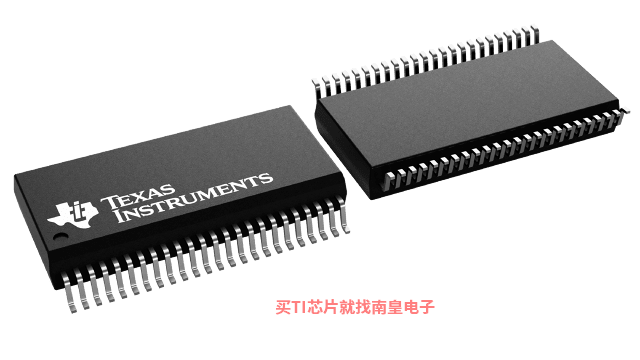 相关型号

丰富的可销售TI代理库存,专业的销售团队可随时响应您的紧急需求,目标成为有价值的
TI代理