制造厂商:

TI

产品类别:

电源管理

技术类目:

DDR 存储器电源 IC

功能描述:

完整的 DDR、DDR2 和 DDR3 存储器电源解决方案、用于嵌入式计算的同步降压控制器
TI代理渠道,提供当日发货、严格的质量标准,满足您的目标价格

TPS59116的产品详情:
The TPS59116 provides a complete power supply for DDR/SSTL-2, DDR2/SSTL-18, and DDR3 memory systems. It integrates a synchronous buck controller with a 3-A sink/source tracking linear regulator and buffered low noise reference. The TPS59116 offers the lowest total solution cost in systems where space is at a premium. The TPS59116 synchronous controller runs fixed 400-kHz pseudo-constant frequency PWM with an adaptive on-time control that can be configured in D-CAP™ Mode for ease of use and fastest transient response or in current mode to support ceramic output capacitors. The 3-A sink/source LDO maintains fast transient response only requiring 20-µF (2 × 10 µF) of ceramic output capacitance. In addition, the LDO supply input is available externally to significantly reduce the total power losses. The TPS59116 supports all of the sleep state controls placing VTT at high-Z in S3 (suspend to RAM) and discharging VDDQ, VTT and VTTREF (soft-off) in S4/S5 (suspend to disk). TPS59116 has all of the protection features including thermal shutdown and is offered in both a 20-pin HTSSOP PowerPAD™ package and 24-pin 4×4 QFN.
TPS59116的优势和特性:
Synchronous Buck Controller (VDDQ)

Wide-Input Voltage Range: 3.0-V to 28-V
D-CAP? Mode with 100-ns Load Step Response
Current Mode Option Supports Ceramic Output Capacitors
Supports Soft-Off in S4/S5 States
Current Sensing from RDS(on) or Resistor
2.5-V (DDR), 1.8-V (DDR2), Adjustable to 1.5-V (DDR3) or Output Range 0.75-V to 3.0-V
Equipped with Powergood, Overvoltage Protection and Undervoltage Protection

3-A LDO (VTT), Buffered Reference (VREF)

Capable to Sink and Source 3 A
LDO Input Available to Optimize Power Losses
Requires Small 20-μF Ceramic Output Capacitor
Buffered Low Noise 10-mA VREF Output
Accuracy ±20 mV for both VREF and VTT
Supports High-Z in S3 and Soft-Off in S4/S5
Thermal Shutdown

APPLICATIONS

DDR/DDR2/DDR3/LPDDR3 Memory Power Supplies in Embedded Computing System
SSTL-2 SSTL-18 and HSTL Termination
D-CAP, PowerPAD are trademarks of Texas Instruments.
TPS59116的参数(英文):
DDR memory type
DDR, DDR2, DDR3, DDR3L, DDR4, LPDDR2, LPDDR3
Control mode
Current Mode, D-CAP
Iout VDDQ (Max) (A)
25
Iout VTT (Max) (A)
3
Iq (Typ) (mA)
0.8
Output
VDDQ, VREF, VTT
Vin (Min) (V)
3
Vin (Max) (V)
28
Features
Status Pin
Rating
Catalog
TPS59116具体的完整产品型号参数及价格(美元):
TPS59116的完整型号有:TPS59116RGER、TPS59116RGET,以下是这些产品的关键参数及官网采购报价:
TPS59116RGER,工作温度:-40 to 85,封装:VQFN (RGE)-24,包装数量MPQ:3000个,MSL 等级/回流焊峰值温度:Level-2-260C-1 YEAR,引脚镀层/焊球材料:NIPDAU,TI官网TPS59116RGER的批量USD价格:1.021(1000+)
TPS59116RGET,工作温度:-40 to 85,封装:VQFN (RGE)-24,包装数量MPQ:250个,MSL 等级/回流焊峰值温度:Level-2-260C-1 YEAR,引脚镀层/焊球材料:NIPDAU,TI官网TPS59116RGET的批量USD价格:1.215(1000+)
TPS59116的评估套件:
TPS59116RGER,工作温度:-40 to 85,封装:VQFN (RGE)-24,包装数量MPQ:3000个,MSL 等级/回流焊峰值温度:Level-2-260C-1 YEAR,引脚镀层/焊球材料:NIPDAU,TI官网TPS59116RGER的批量USD价格:1.021(1000+)
TPS59116RGET,工作温度:-40 to 85,封装:VQFN (RGE)-24,包装数量MPQ:250个,MSL 等级/回流焊峰值温度:Level-2-260C-1 YEAR,引脚镀层/焊球材料:NIPDAU,TI官网TPS59116RGET的批量USD价格:1.215(1000+)
TPS59116的电路图解: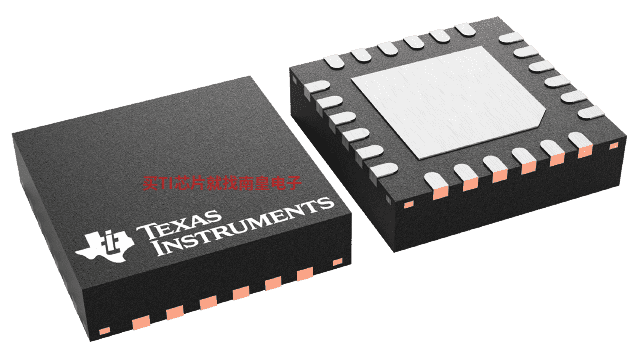 TPS59116的评估套件: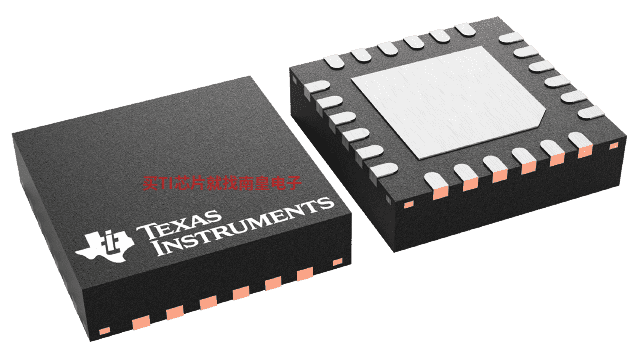 相关型号

丰富的可销售TI代理库存,专业的销售团队可随时响应您的紧急需求,目标成为有价值的
TI代理